Overview
We can make your foggy idea clear and make it to real project through our insight in unique approach.
You can have advance of very new experiences using various devices and IoT solutions which mixed original hardwares and web services.
The only company which can provide sysytems and contents is PRODIGY.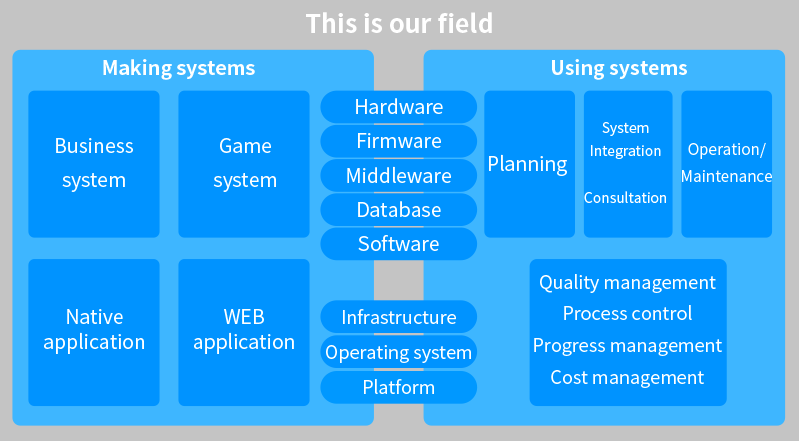 Production flow
Planning
Proposal according to RFP
Hearing about problems of companies
Reserching market
Selecting hardware
Formulation of business plan
Writing of Proposal document
Definition of requirement
Estimating scale, amount, period
Inter-company collaboration
Prototyping · Principle prototyping
Production of concept art
Technical survey and technical examination
Creating wire frame
Developing/Production
Basic design
Method design
Detailed design
Project Management
Controling schedule · cost · quality
Manufacturing / mounting
Graphic production
Sound Production
Hardware production
unit testing
Integration test
Deployment / application assistance
General exam
Operating/Maintenance
Operation and maintenance of in-house system
Application update
Development of services and games
Performance improvement (DB / CPU)
Capacity reduction (memory / storage)
Porting from Flash to HTML5
Transition to AWS
Effect analysis
KPI analysis
Discovery of problems
Installation support


Logistic/Retail Systems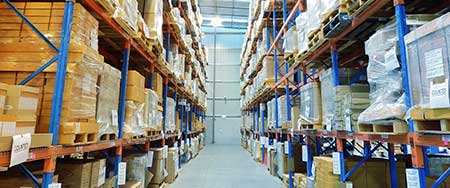 Developing, Designing of POS system, Authentication for entrance, Offline to Online, Applications for big-data-collection, and OmniChannel for supermarket/restaurant/stadium/amusement park.
IoT frontside
Developing of remote monitoring and controlling, Life Cycle Management by using Virtual Reality, Smart Glass and hardware sensing, Automated retail system.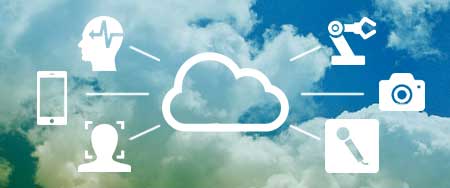 AWS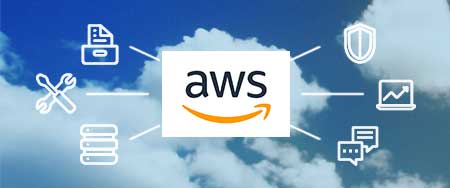 Migration of current system to AWS, Requirement definition/Designing / Construction / Development for new AWS system and certification / members / charging / video / chat system.
NFT(Non-Fungible Token)
Processing and NFTing pictures, photos, videos, music, etc., selling them in NFT marketplaces, and operating communities.
In addition, consulting on sales and promotion methods, etc.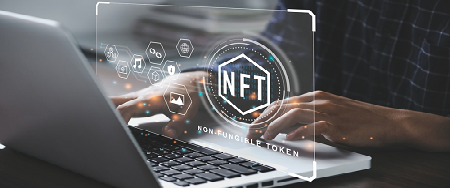 OCR(Optical Character Reader)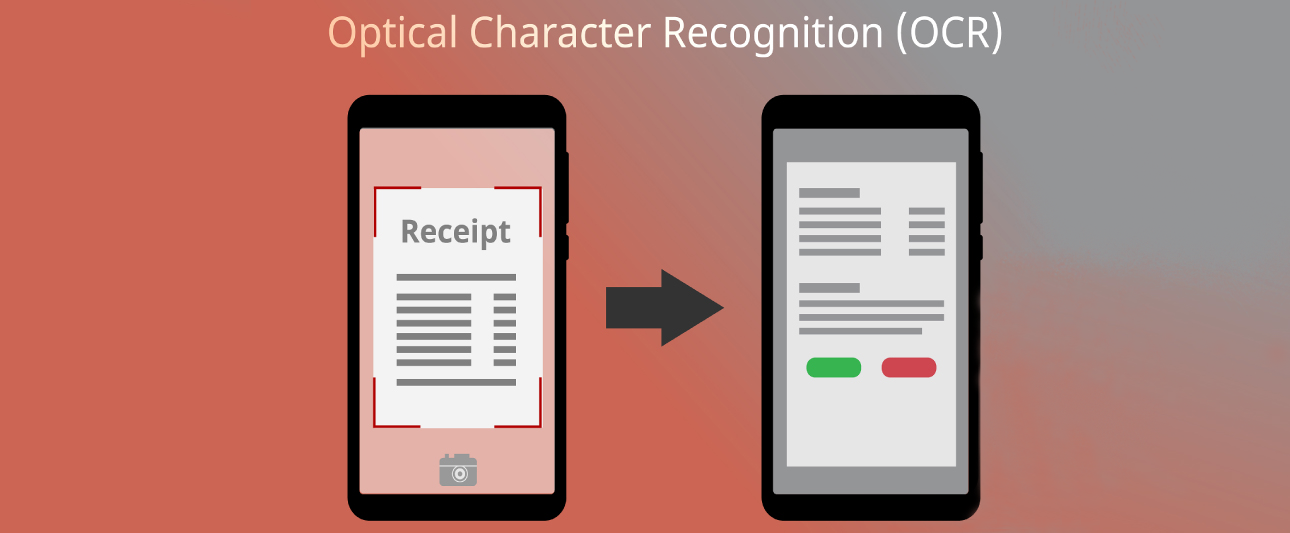 Consultation on improving work efficiency using OCR technology, as well as defining, designing, building, and developing application requirements